Why SEO?
Search Engine Optimisation (SEO) is the process of matching your website to what your users are looking for. As a result, you get better visibility in search engine results pages as well as better meeting user needs.
Competition can be tough. Give your company the edge over your competitors on digital platforms by ensuring that your site is optimised for search engines. At Flex, our digital marketing experts can boost your ranking on search engines, consequently increasing brand awareness, click-through rate, and conversions.
SEO services
Our SEO Expertise
We have over a decade of experience in boosting SEO for businesses around the South West.
Clients
Our Digital Partners
Contact us
Want to talk about how
we can help your business?
Book a call with one of our digital experts
How can SEO help your business?
Get found online
As ever more people turn to the internet to research and purchase goods and services, it's more vital than ever that your online presence and digital strategy is of a high standard. Getting your brand to stand out online can be difficult, but we can help you form a strategy to get found online.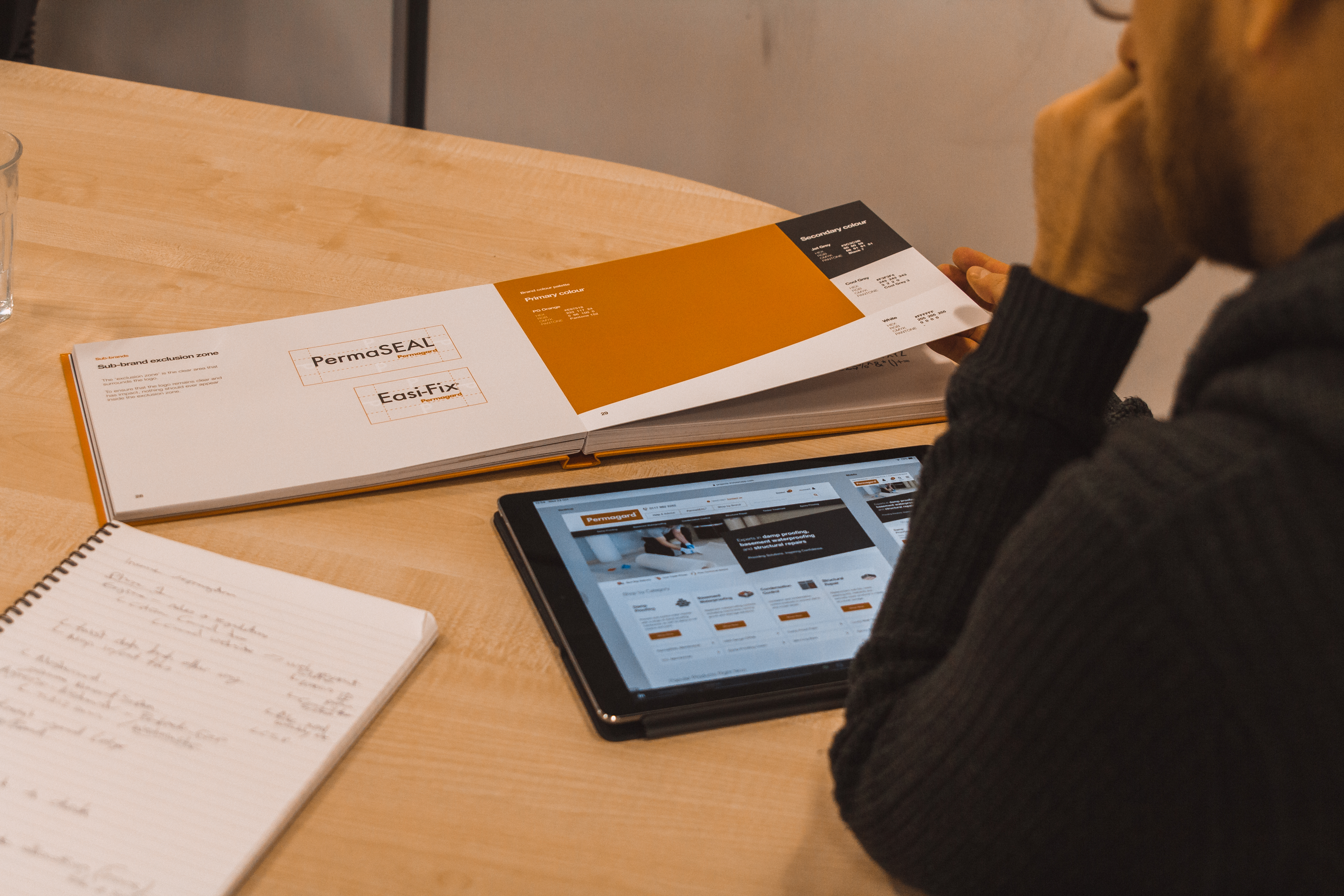 Where are you ranking?
Time to benchmark
If your site falls beyond the first page of search engines for your main products and services it is very unlikely the potential customers will find you. Sites that rank first on search engines have an average click-through rate of 28.5%. This reduces greatly with every lower position, and on average only 0.78% of users will click a result from the second search engine results page.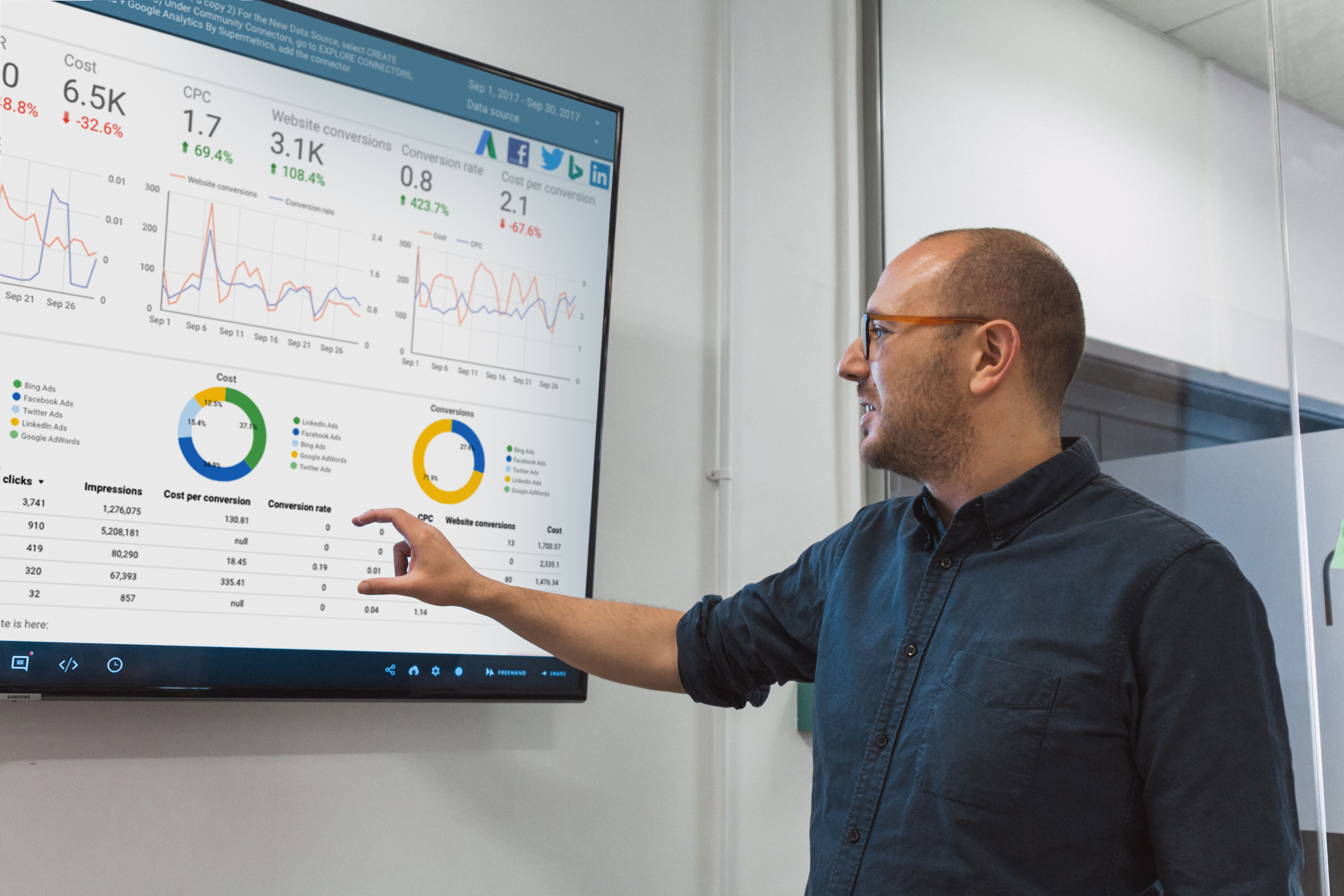 Process
How we do it
Our process for getting your business to the top of search engine results pages.
Step 1
Discovery
We learn from you about your business and its goals and aspirations.
Step 2
Audit
We conduct a thorough audit of where your business currently ranks.
Step 3
Proposal
We come to you with a strategic plan and get it signed off.
Step 4
Plan & Execute
We put your plan into place and start to track your ranking results.
Contact us
Want to talk about how
we can help your business?
Book a call with one of our digital experts
FAQs
Frequently asked questions about SEO (and their answers).



Flex have helped to raise both our online presence and exposure. By effectively managing our PPC, SEO and online marketing channels. They have helped us grow our business to levels that we would never have anticipated. I would highly recommend their services to anyone looking to better their business, no matter how big or small."




Les Williams
Managing Director - Marble Supreme